Promotional Videos
Videographer / Video Editor
Select Videos created to promote Starr Mazer, Events and games.
Starr Mazer: DSP SK:ORE Attack
30 second video promoting the SK:ORE attack competition. Captured gameplay footage and worked with voice talent Andy Dopieralski to record Cat Admiral's narration. Deployed on Youtube and Twitter.
Starr Mazer Year One
Promotional video showcasing the first year of Starr Mazer development. It follows the team from the Kickstarter launch in February 2015 to the first playable demo at PAX Prime. 
Starr Mazer: DSP Voicing F-Squad
Behind the scenes video featuring the creation of the first wave of voice recordings for Starr Mazer: DSP.  The video includes interviews with the volunteering voice talents.
Starr Mazer: DSP at PAX East
Promotional web video showcasing fan reactions to the latest build of Starr Mazer: DSP being shown at PAX East.
Starr Mazer at Events
Teamster / Volunteer Coordinator / Exhibitor
Transported equipment to and from various shows from Boston to Tokyo. Set up computers, banners and ordered flyer materials for exhibits. Coordinated volunteers at larger events including PAX West. During show floor hours, presenting and selling the game with gusto.
Events include
PAX West/East/South, Portland Retro Gaming Expo, Seattle Retro Gaming Expo, Geek Girl Con, Power of Play, Tokyo Game Show, Indie Game Con, Seattle Indies Expo and more!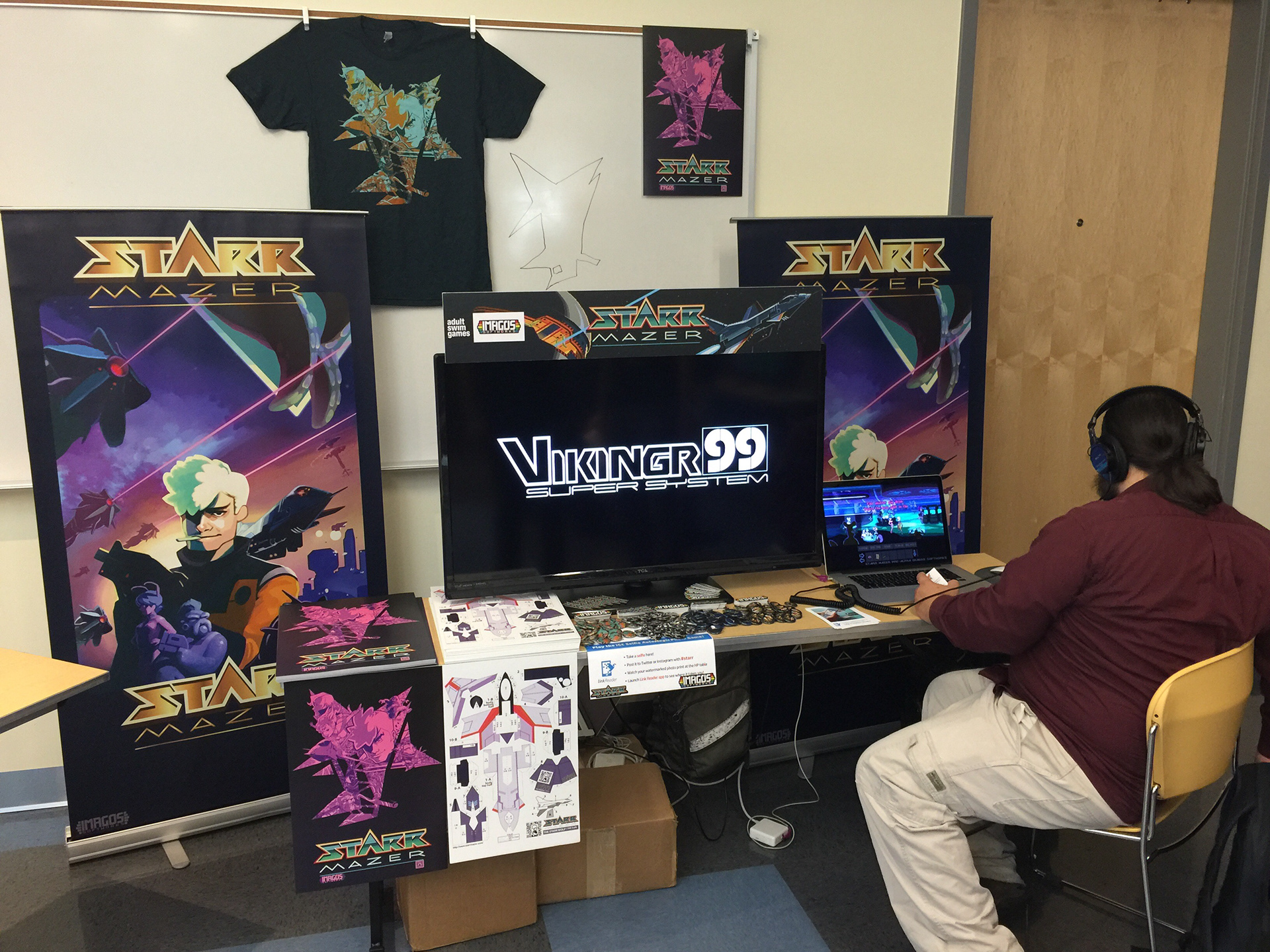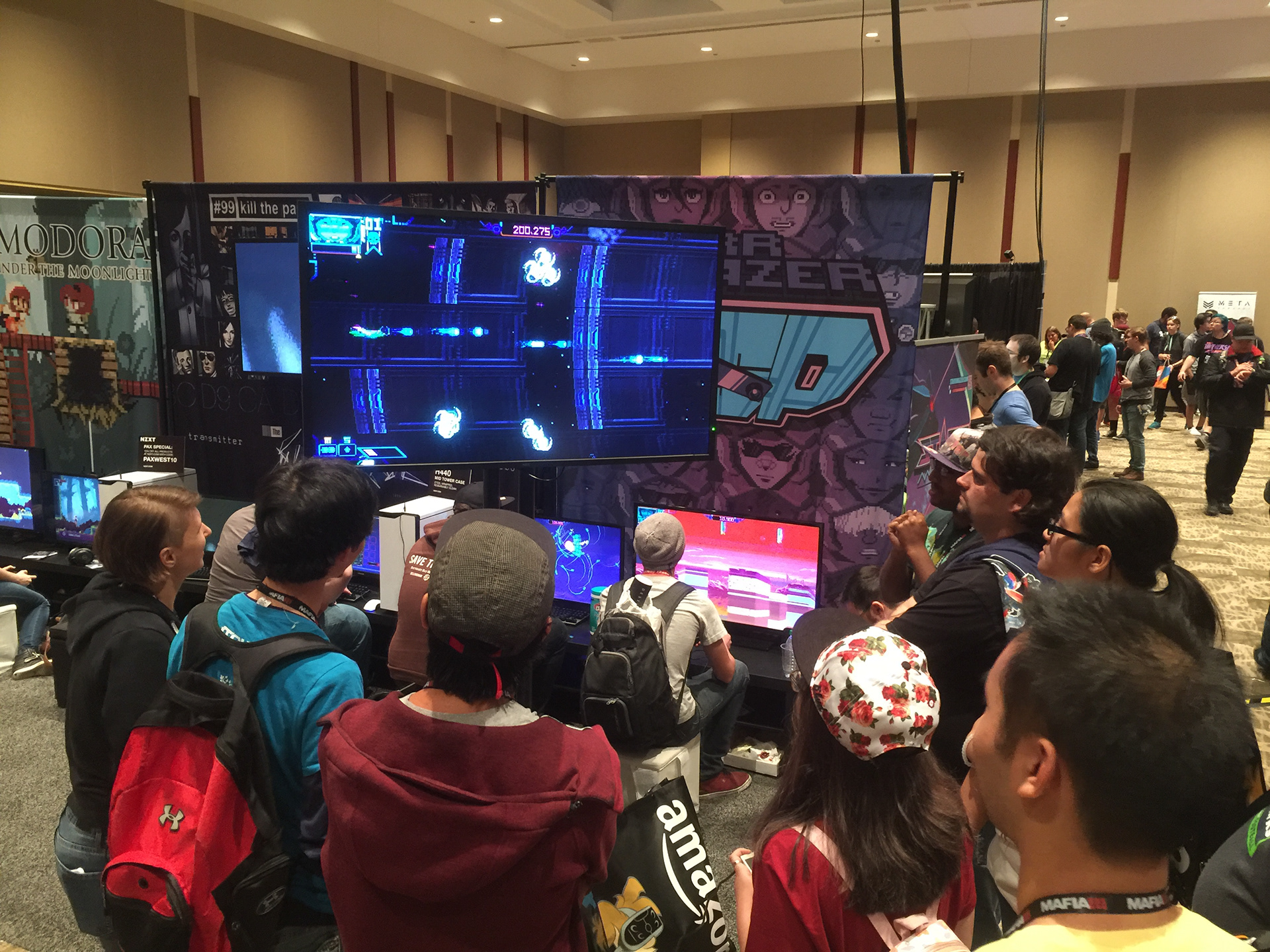 Promotional Photography
Photographer
Traveled with the team to events worldwide to document and create promotional material for fans on Twitter and Facebook.
- Streaming equipment and setup
- Special guests featured on the stream
- Notable stream examples